Classic Maserati Models You Need to Know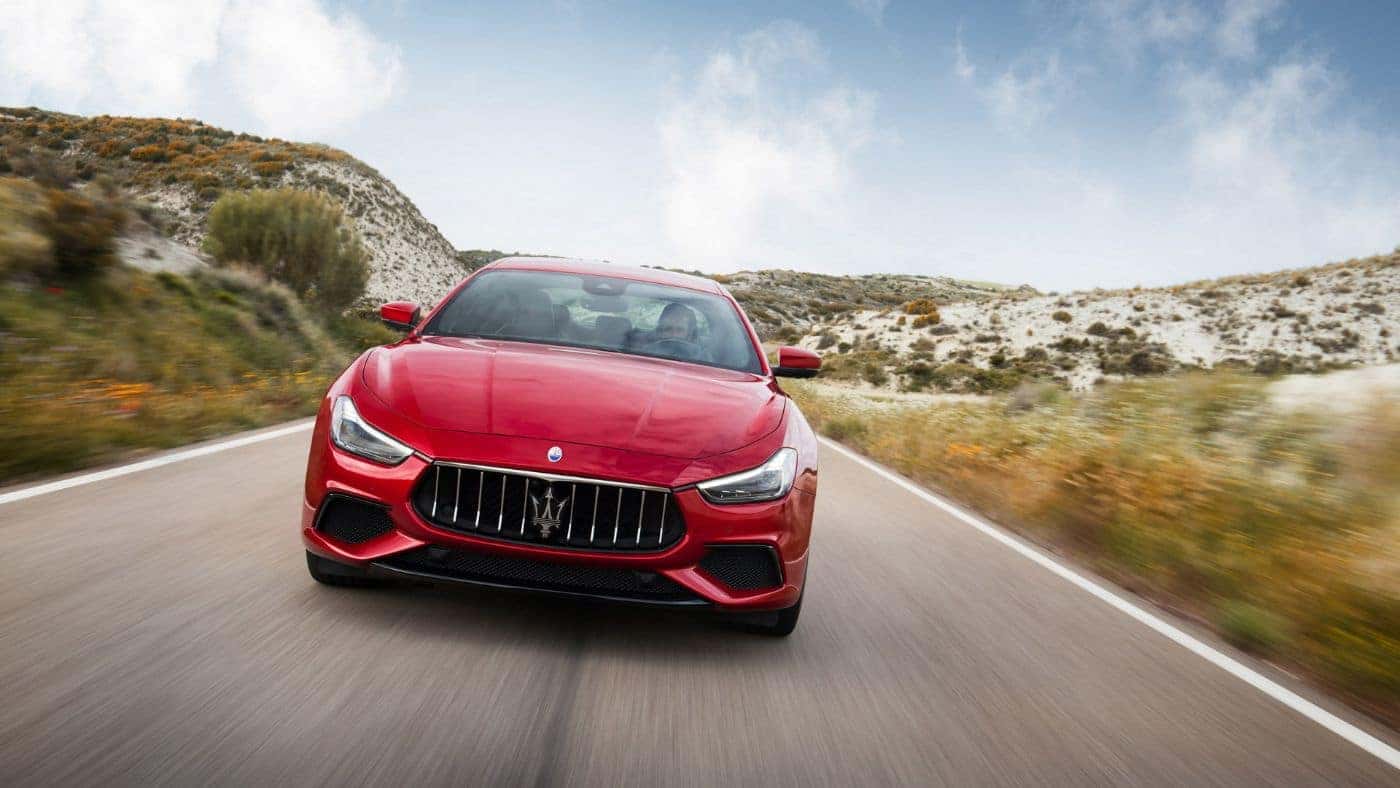 It's no secret that Maserati has produced some of the most iconic cars in history. Since the company's inception, it has consistently demonstrated why auto enthusiasts regard it as one of the world's top luxury car brands.
Are you thinking about buying a Maserati yourself? If so, it's important to remember that your own personal taste is what matters most when selecting one. While all Maserati vehicles boast reliable performance and gorgeous design, each model is unique. You want to ensure that you're purchasing one that fits your tastes and goals. That doesn't mean there's no value in looking at some of the noteworthy models that the brand has released over the last few decades. These cars are art, and learning about what makes them special will help you to appreciate why Maserati stands out. Specifically, the following classic Maserati models are worthy of any auto fan's attention:
Maserati Alfieri
Maserati's engineers and designers always seem to understand that they aren't simply making cars: they're also honoring a legacy. That's why the company delicately balances tradition and innovation with each and every model that it produces. The Maserati Alfieri is a prime example of this core value. With production on the Alfieri beginning as recently as 2016, it's by no means an old car. However, it evokes the tradition of Maserati while standing out as a sleek and modern vehicle.
The name itself conveys this fact. Alfieri was the Maserati brother perhaps most well-known for starting the company. Naming a car after him serves to remind everyone, ranging from casual customers to dedicated auto fans, that Maserati continues to embody the values of its original founders. The vehicle's curves also reflect this goal, as they immediately recall the look of the A6GCS. Originally produced in the 1950s, the A6GCS remains one of the most famous models ever. Although the Alfieri's design is a slightly updated take on that of the original A6GCS, it also illustrates how timeless these cars are.
Maserati Ghibli
The Alfieri proves that Maserati won't stop producing utterly beautiful vehicles any time soon. That said, in order to fully appreciate the brand's legacy, it's also important to look back at some of the earlier models that caught the attention of drivers throughout the world.
The original and classic Maserati Ghibli, which first debuted at the 1966 Turin Motor Show, did not only impress on the strength of its sleek design alone (although that is certainly a key feature for which this model is known). Sporting a 4.7-liter dual-cam V8, with enough power to go from zero to 60 in under seven seconds, the Ghibli exemplified the top-notch engineering that's always been at the heart of Maserati's brand. After all, the company originally created cars solely for race car drivers. The original Ghibli was ideal for European races due to its low center of gravity. In Europe, races often involve a combination of curves and straights. The Ghibli was able to handle both. While Maserati eventually began developing vehicles for general consumer use, the company never lost sight of its original purpose, as this model proves.
It's also worth mentioning that the Ghibli has been frequently updated over the years. Most recently, a new version of the classic car debuted in 2013. This is simply another example of Maserati releasing a vehicle that somehow feels refreshingly new without sacrificing its roots.
Maserati Merak
It's fairly easy for anyone with even a passing interest in cars to get caught up in discussing the beautiful design of various Maserati models. However, focusing so much on this trait makes it easy to forget that cars still need to serve a practical purpose. That's one more reason why Maserati has always been lauded as a superior luxury car brand. The company doesn't simply create vehicles that look nice. Maserati also releases a wide range of different cars to serve a variety of needs.
Consider the example of the classic Maserati Merak. Both in terms of design and engineering, it's very similar to the Bora, which had been released just a year prior. That said, the Merak added cabin room and two extra seats. This made it ideal for drivers who admired the Bora, but who also wanted a car that could accommodate more passengers. For decades, the teams at Maserati have remembered that they're making vehicles for real drivers whose needs vary. Maserati has always managed to cater to all luxury car fans in this aspect.
That's the most important point to remember. No matter what your needs are, there's a Maserati model for you. These are simply some of the more iconic models that this famous luxury car brand has produced.