What You Need to Know about Buying Your First Maserati Car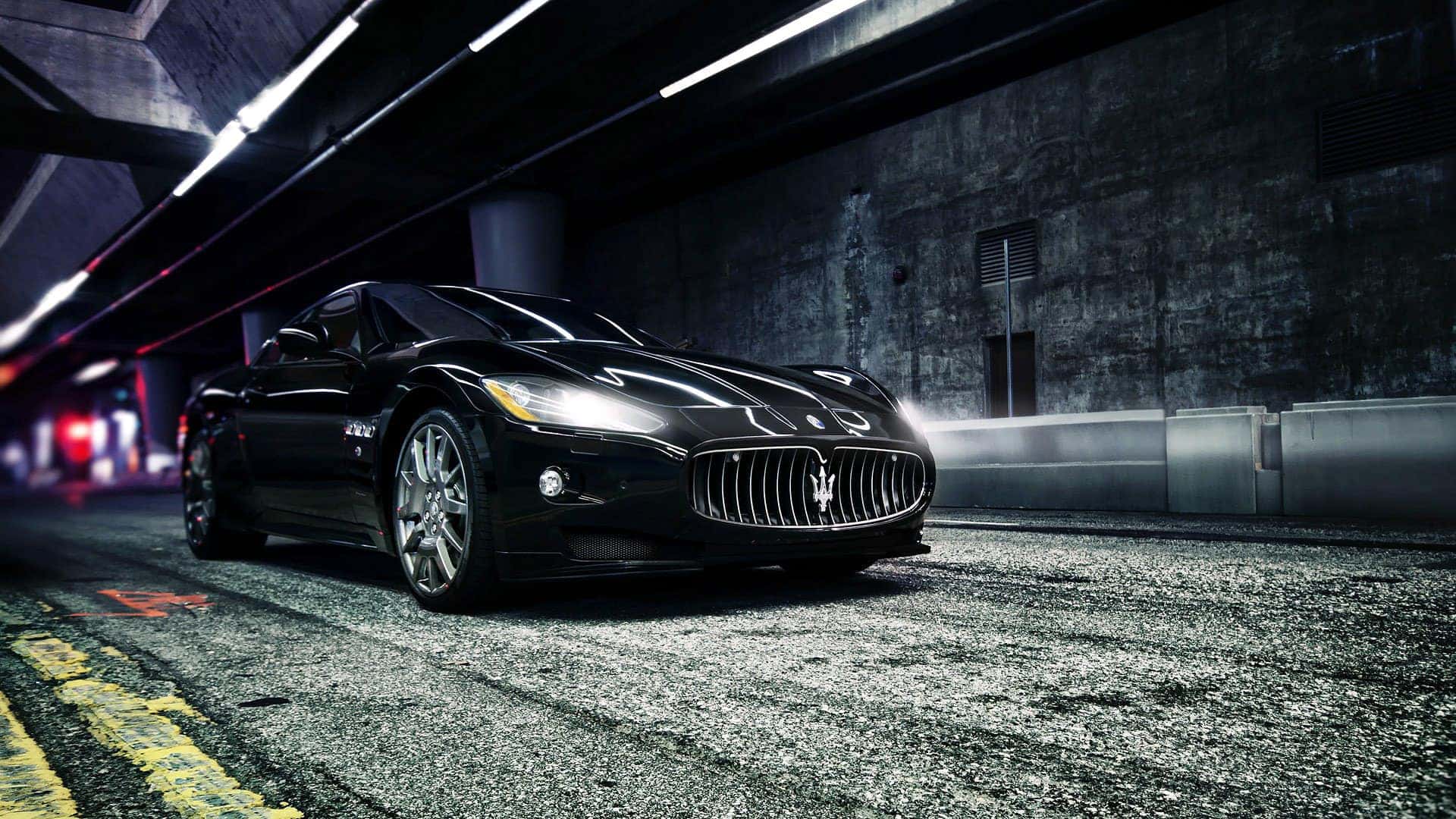 Buying your first Maserati car is a thrilling experience in the life of any driver.
These vehicles have earned acclaim for decades thanks to their combination of classic design and elite performance. Purchasing one is like joining a club whose members all share one special quality: an appreciation for one of the world's most famous luxury performance car brands. Of course, a Maserati is an investment. You want to ensure you choose the perfect model for your goals and tastes when buying your first. Each Maserati is different, and choosing one is easier when you keep certain points in mind. As you prepare to buy a Maserati for the first time, remember the following advice:
Explore New and Pre-Owned Options
Unless you know precisely which model you're interested in, don't limit yourself by considering only new or only pre-owned Maserati vehicles. It's a better idea to research both options early in the process.
There are several reasons you should research both new and pre-owned vehicles when buying your first Maserati car. Obviously, if your budget is limited, buying a pre-owned car may be a smarter option than buying a new model.
But that doesn't mean saving money is the only reason to consider buying a pre-owned Maserati. Some people are particularly attached to certain model years—for example, the 2005 Quattroporte is one of the most popular among pre-owned Maserati buyers. In addition, if Maserati no longer manufactures the model you're interested in, you'll have to buy a pre-owned vehicle to get exactly what you want. And of course, older doesn't always mean less expensive. Vintage Maserati models can command extraordinary prices: take the A6GCS/53, which was produced in extremely limited quantities between 1953 and 1955. If you're lucky enough to find one at auction, this racing car might go for more than $2 million.
On the other hand, maybe you're not interested in saving money with a pre-owned model or investing in an ultra-rare vintage racing car as a collector. It may be more important to you that your Maserati is equipped with the latest tech and features. You may be more interested in a new vehicle if this is the case.
Looking into both new and pre-owned vehicles when purchasing your first Maserati helps you better understand your options. The more research you do, the more you'll learn what you're looking for in your Maserati.
Research Maintenance Needs
A Maserati is like any other car: it needs to be maintained.
That said, upkeep for this type of luxury performance vehicle isn't the same as upkeep for a Toyota or budget car. If you ever need to replace parts or materials, you're not going to settle for poor quality. A Maserati deserves premium treatment.
Staying on top of your Maserati's upkeep needs will certainly pay off. Still, it's important to research the maintenance requirements for each model you consider. This will help you better determine which is right for your budget. Accounting for long-term expenses is always crucial when purchasing any vehicle.
It's also worth noting that some people may simply be disinclined to perform consistent maintenance on a vehicle that needs more upkeep. Even if they can afford to maintain a particular model, they might not wish to due to the time and effort required. This is also worth keeping in mind when researching your options. Do you want a classic pre-owned Maserati that, due to its age, may need more frequent maintenance, or do you want a new vehicle with zero miles on it and thus fewer upkeep requirements? Discuss this topic with the dealer to ensure you thoroughly understand the degree of maintenance each model involves.
Determine Your Needs
This point ties into the one above. To choose the right Maserati, it's a good idea to clarify precisely why you want to purchase one in the first place.
Some of your reasons may be obvious. Maserati consistently produces vehicles that look gorgeous and beat performance expectations. The driving experience is exceptional, offering excitement, speed, and power. It's easy to understand why any driver would want to own one.
However, some people don't plan on driving their Maserati on a daily basis. They might consider it to be a weekend vehicle, the kind they can take out for a spin when they don't have anywhere in particular to be. Such a person may be satisfied with an older Maserati. Because they'll subject the car to less wear-and-tear, they know they can limit its upkeep costs to a minimum.
Another driver might have other goals. Maybe you're hoping to drive your first Maserati car often. Along with going on weekend drives, you might also use your Maserati for running errands or commuting to work—after all, what better way to inject some excitement into your daily routine? If this sounds like you, you'd probably be more interested in a new model that will require less maintenance. Like any car, the longer a Maserati has been on the road, the greater its maintenance needs.
These are all important points to remember as you are buying your first Maserati car. No matter which model you select, you'll soon be the owner of one of the finest luxury vehicles in the world. These tips will help you choose the right one.