What Makes Maserati Special: What You Need to Know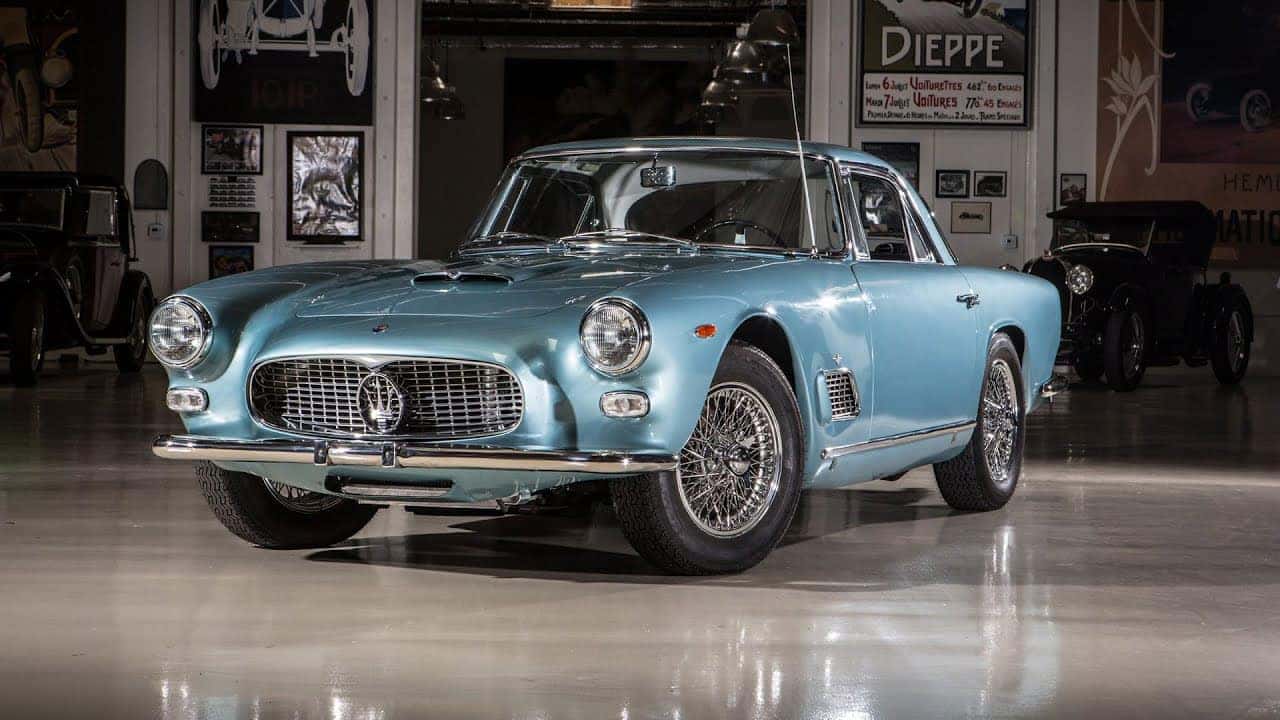 Maserati is one of the most well-known luxury car brands in history. Car enthusiasts the world over have often considered a Maserati to be among their most prized possessions.
Of course, it's easier to appreciate why when you understand what makes this brand stand out compared to other luxury vehicle manufacturers. It is impossible to cover all the reasons why Maserati is special. There are simply too many ways these vehicles distinguish themselves. That said, the following points should give you a better idea of how and why Maserati is different (and why the experience of owning one is so thrilling).
Amazing Performance
Maserati offers numerous benefits. First of all, it's exclusive. Maserati vehicles tend to be manufactured in limited numbers. Certain models are particularly exclusive, with a very limited number being produced. This means that owning one is very much like being a member of an exclusive club. Design is another reason that Maserati vehicles impress. The teams that design these cars are true artists. They want to ensure their vehicles stand out on the road. Of course, while design is subjective, and many people feel the look of Maserati cars is superior to that of other brands, it doesn't change the fact that other luxury vehicle manufacturers also prioritize aesthetic appeal.
However, Maserati's background allows the company to produce cars that perform far more impressively than other luxury cars. When the Maserati brothers first started their company back in 1914, the original plan was to create cars for auto racers. This business model dominated for years. That meant it was very important for the brothers to create vehicles that met the unique needs of such drivers. They needed cars offering responsive handling, speed, and safety. These principles are at the core of Maserati. Thus, when the company started creating vehicles for consumers, it was still considered important to ensure they performed better than any other luxury cars out on the road. The company's background in producing race cars made it unique in this respect.
Various Options
Odds are good you already know there isn't just one type of Maserati out there. Many different models are available. There are a few ways this makes Maserati unique. First of all, the designers clearly prioritize making sure new releases stand independently when compared to those of the past. This allows people with wide-ranging preferences to find the ideal Maserati for their tastes. Additionally, because different models offer different features, they also serve unique practical needs.
It's not simply about choosing a car with an impressive visual design. It's about choosing a car you'll love to drive. The more you learn about the various models Maserati has produced over the years, the more you'll realize that being a fan of this brand gives you a unique opportunity to learn about car history in general. As you study Maserati's history, you'll see how different models represented different trends and perspectives. That's another major reason Maserati is unique. Because it started as a race car brand and transformed into a consumer vehicle brand, learning about the company gives you a good starting point from which to begin learning about 20th century automotive history.
Timelessness
As the above point made clear, the teams behind various Maserati models are ready to including new features if they are genuinely useful for drivers. That's not to say Maserati is the type of brand that prioritizes developing futuristic vehicles. People who own Maseratis often find the interiors of their cars recall the simplicity of classic race cars. The various components are made with durable materials (drivers frequently note the limited use of plastic or rubber in Maseratis). Instead of bombarding drivers with an overwhelming assortment of instruments, these cars come equipped with the essentials.
This results in a far more timeless driving experience than you can get from any other car, luxury or otherwise. After all, the types of features that can be incorporated into vehicles are always changing. Manufacturers too often sacrifice comfort and style in order to make space for such features as large digital displays or speakers. That's not the case with Maserati. Their goal has always been to provide drivers with a classic automotive experience. This means incorporating new innovations when necessary, while making sure the design of the vehicle boasts a classic quality. These are simply a few of the ways Maserati has made a name for itself among other luxury car brands. Although the company has been around for more than a century now, it's still producing vehicles that stand the test of time.