Tips for proper Maserati Maintenance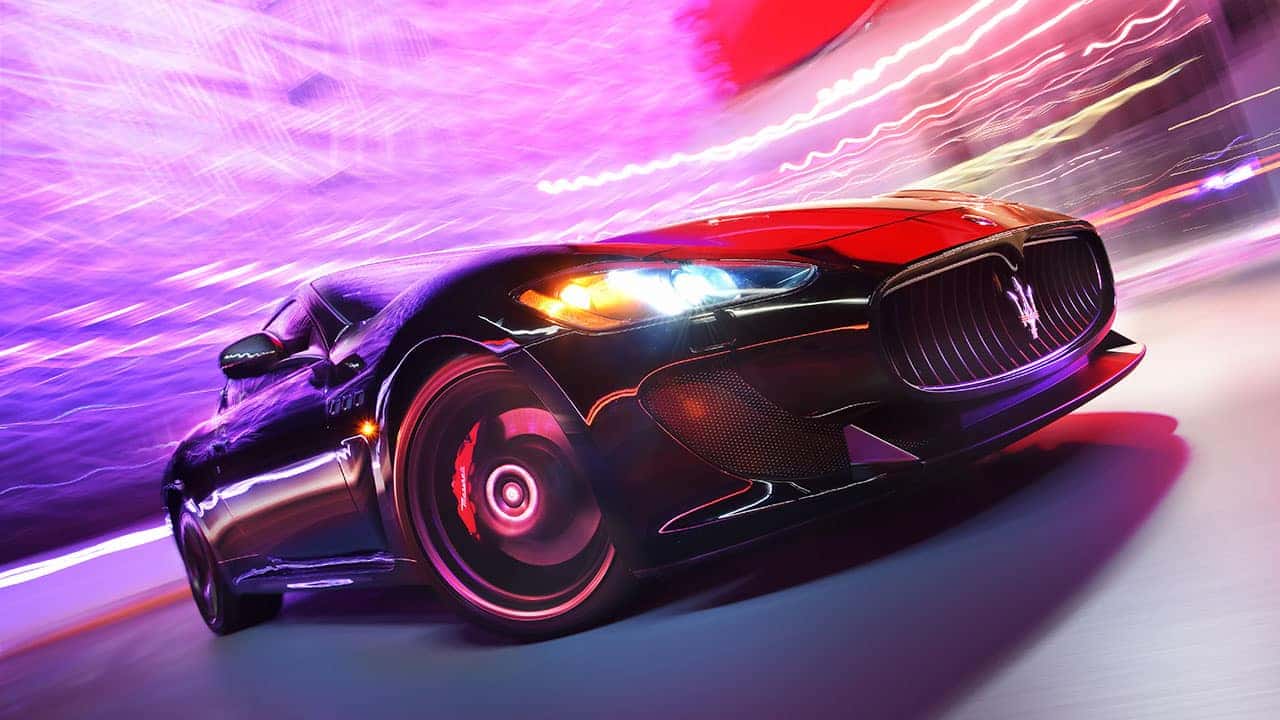 A Maserati is an investment. When you purchase a luxury performance car, you want to keep it in the best possible condition for as long as possible. Here are some good tips for proper Maserati maintenance.
That's why it helps to keep the following essential maintenance and upkeep tips in mind. To fully enjoy the experience of owning a Maserati at peak performance, remember the following points:
Read the owner's manual.
Perhaps this tip goes without saying. However, it's still worth bringing up because people tend to neglect it. Reading your owner's manual is key to understanding proper Maserati maintenance requirements, especially in a highly engineered, finely tuned luxury car like a Maserati. Don't worry if you misplaced your manual—Maserati maintains a comprehensive Owner Support website. In addition to owner's manuals, the site provides the recommended maintenance schedules for all Maserati models back to 2012, information on Bluetooth compatibility checks and setting up your car's Bluetooth system, warranty and roadside assistance documents, and information on obtaining historical documentation and classic genuine parts for vintage Maseratis.
Park it in a garage.
The impulse to leave your Maserati parked in the driveway is understandable. After all, these cars are built to impress. However, if you have the option, you're better off parking your Maserati in a garage or other protective structure. Constant exposure to the elements leaves your vehicle at risk of damage. Prolonged sun exposure can fade the paint over time, and the temperature inside a car parked outside on a hot day can easily reach 130 degrees—or more. Don't risk damage to the exterior paint, the dashboard, and the rest of the interior by leaving your Maserati in the summer sun. Similar precautions apply in the winter, too. Salt and sand used to remove snow from roads can wreak havoc on your car's paint job and even eat away at parts. For this reason, in addition to garaging your Maserati, you'll want to wash the salt and sand from the car in between winter storms. You can also apply a coat of polymer wax to provide additional protection from winter grit and grime.
If you're taking your Maserati on a trip where you won't have a garage, you should at least use a car cover to provide some protection from the elements. Keep in mind, however, that a car cover won't protect your Maserati from hail damage. If a storm approaches, you may want to cover your vehicle with thick blankets for extra protection.
Watch out for pollen and sap.
If you're out and about, you might park your Maserati under a tree for shade. If you do so, be vigilant about gently washing away any pollen that may accumulate on the car. Pollen actually contains acids that can corrode paint. Again, if you have a car cover, use it. Additionally, if you live in a region where trees tend to produce sap, regularly check your Maserati for any spots of sap and remove them as soon as possible. Not sure how to safely remove exterior stains from a Maserati? Consult with your dealer to learn the appropriate process.
Change the oil and filter at the start of spring.
It's always important to adhere to your Maserati model year's recommended oil change schedule. Your vehicle's oil lubricates many essential components and protects the engine. That said, it's particularly important to change the oil and filter at the start of the spring, especially if the winter has been relatively cold. When operating in cold temperatures, vehicles tend to use more oil than they do in warmer conditions. On top of that, if you've had to run the heating system in your car throughout the season, the filter may be clogged and in need of changing.
Regularly deep clean the interior.
The interior of a Maserati is just as impressive as the exterior. Driving in one of these vehicles is like wearing a luxury garment created by an unparalleled designer. You'll enjoy unbeatable comfort while marveling at the attention to detail. Optimize this experience with proper Maserati maintenance by deeply cleaning your vehicle's interior once every season. You can pay for the service or do the job yourself. Start by removing all the mats and vacuuming everything, then shampooing the carpets and wiping down everything.
It's important to know which materials are used in the car's interior, so you can select the right cleaning products that won't cause damage or discoloration. For example, if you have cloth seats, you'll want to use an upholstery shampoo or other cleaner after vacuuming. If your seats are leather, clean them with a leather cleanser that does not contain petroleum or silicone, to avoid shine. Lightly rub the seats with a leather scrub brush or microfiber pad to remove dirt and loose particles. Then, apply a leather conditioner to keep the material supple and prevent it from drying out. Keep in mind that if you're not sure how to care for the various fabrics and other materials in the car's interior, you may want to hire professionals for the job.
Check the tire pressure regularly.
Driving on under-inflated tires puts you at risk of blowouts. Make sure this doesn't happen by checking the tire pressure at least once a week. Don't wait for the low pressure light on the dashboard to turn on. Even if your pressure isn't low enough to trigger the indicator light, it may still be slightly lower than recommended. Fill the tires up whenever this is the case. It's also a good idea to check your tire tread regularly. Driving on worn-down tires puts both you and other drivers at risk, so be sure to adhere to the recommended tire change schedule for your car.
Keep the car waxed.
Keeping your vehicle clean is key to proper upkeep, but it's also vital to keep it waxed. This bit of advice is particularly true if you don't have a garage or interior space in which to park your Maserati. Regularly washing the car and waxing it protects the paint job from the elements.
Bring your Maserati to our shop for service and maintenance.
We will take good care of your vehicle and ensure that it remains in peak and optimal condition.