Choosing Your First Maserati Car: What You Need to Know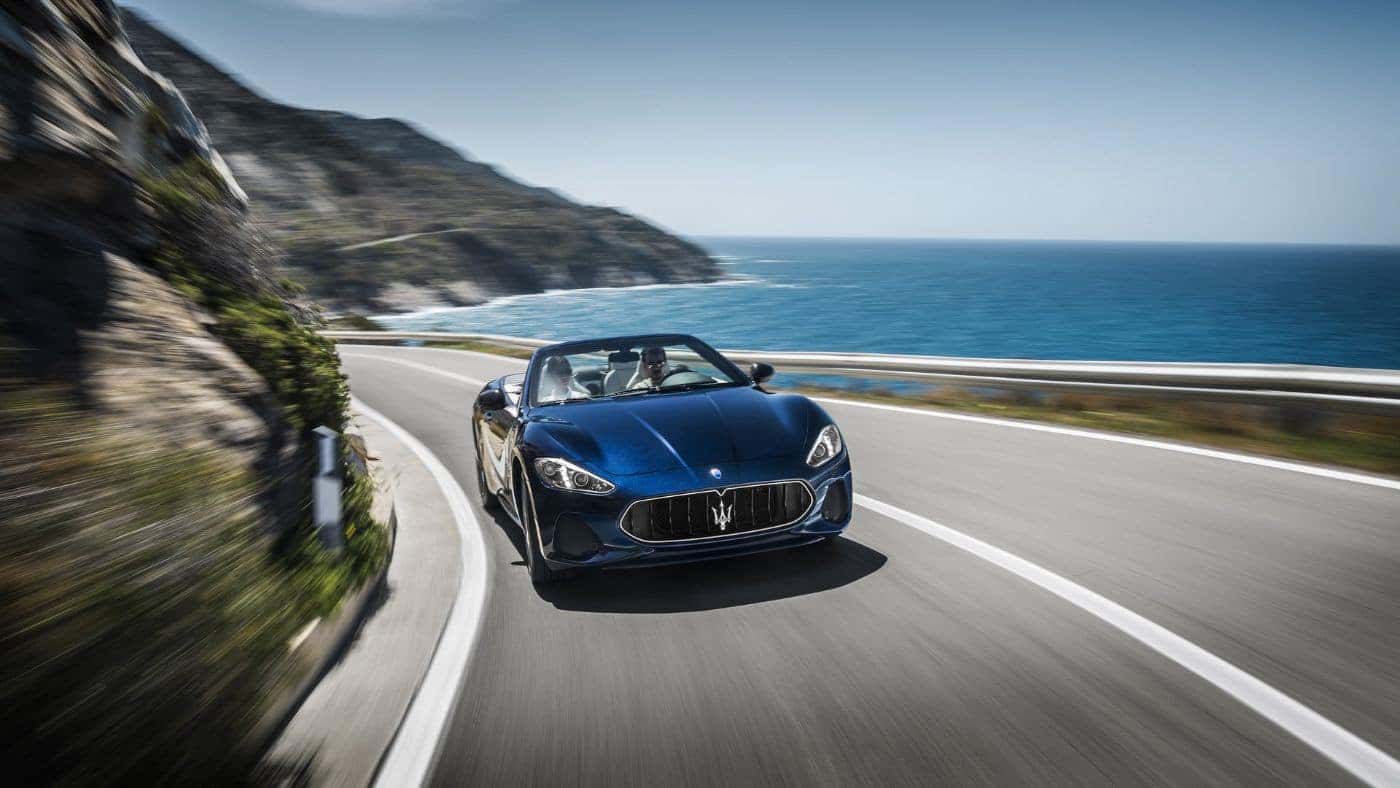 Every vehicle that Maserati releases shares certain essential qualities. These include classic design and impressive performance.
That said, it's still important to remember that every Maserati is unique. Choosing the right one for your tastes involves taking various factors into account. Are you planning on buying your first Maserati car in the near future? If so, consider the following points before choosing a model. Additionally, feel free to discuss the topic with expert Maserati dealers. They'll gladly answer any questions you may have on this subject. By coordinating with experts and keeping these essential factors in mind, you'll be much more likely to find the Maserati of your dreams.
New vs. Pre-Owned
One of the first decisions worth making when narrowing down your options is to choose whether you'll purchase a new Maserati or a pre-owned vehicle. There's no one "right" choice to make for everyone.
For instance, if you're attracted to models that are no longer in production, you may want to seek out a pre-owned vehicle. On the other hand, perhaps you want a car that features all the latest features and technology. If this is the case, you'll likely want to look into newer vehicles.
It's worth noting that buying a new Maserati gives you the freedom to decide which features you wish to include and which you can do without. Buying a pre-owned Maserati doesn't involve the same degree of flexibility. Still, for some drivers, that might not be a particularly important factor.
Pre-owned Maserati
Your Needs
Maserati stands out among luxury car brands for many reasons. A key one is the simple fact that Maserati's vehicles are both beautiful and functional. Yes, they look stunning out on the road, but they also serve very practical purposes.
Maybe you're simply looking for a beautifully-designed car you can enjoy on weekend drives. If so, you might be interested in a luxury sport model such as the Ghibli. However, another driver might need a vehicle that can accommodate several passengers. For them, the Levante, combining both on-and-off-road capabilities with the space of an SUV, would probably be more appealing.
Ask yourself why you're buying a Maserati before choosing a model. There's no wrong reason to invest in this classic luxury vehicle. That said, everyone has different needs, and they play a major role in determining the ideal model for each driver's first Maserati car.
Maserati Levante
Interior Design
It's no secret that every Maserati sports a gorgeous exterior. This is certainly an important factor to consider when deciding what model you're interested in purchasing. You want to find something that speaks to your personal sense of style. Just make sure you don't overlook the interior design. Maserati's designers always ensure the interiors of their vehicles are just as impressive as the exteriors. However, the look and feel inside a Maserati can vary drastically from one model to another.
For instance, take the 2016 Maserati Ghibli and 2016 Maserati Quattroporte. From the outside, they may look relatively similar (although the trained eye can discern subtle differences between the two that highlight Maserati's consistent attention to detail). The inside of each vehicle is another story. The Quattroporte's interior recalls the look of a classic sports car. The Ghibli boasts a far more modern aesthetic. As always, neither is inherently superior, but odds are good one appeals to you more than the other.
That's simply one example. The main point to remember is that Maserati releases vehicles that look beautiful both inside and out. Take the time to consider all the design details of your options before choosing one.
The Driving Experience
Maserati has its roots in auto racing. When the company started, it made vehicles strictly for race car drivers. Obviously, the business has changed over the years. What hasn't changed is Maserati's dedication to creating vehicles that deliver unparalleled performance. Maserati's engineers may be creating cars for a wider variety of drivers, but they still choose technical features that provide for a very specific driving experience.
The nature of that experience isn't always consistent across every single model. While a Maserati is always reliable, various models perform differently from one another. You need to test drive them to determine which is right for your preferences. If you're a passionate auto enthusiast, you might even want to research the specs of each model, deciding which has the technical features you find most appealing.
Remember to speak with an expert if you have any questions on this subject. They'll help you better understand the pros of different Maserati models. After all, your first Maserati car is a major purchase. You want to be sure you've selected the right one.