5 Reasons to Consider Buying Used or Pre-Owned Maserati Vehicles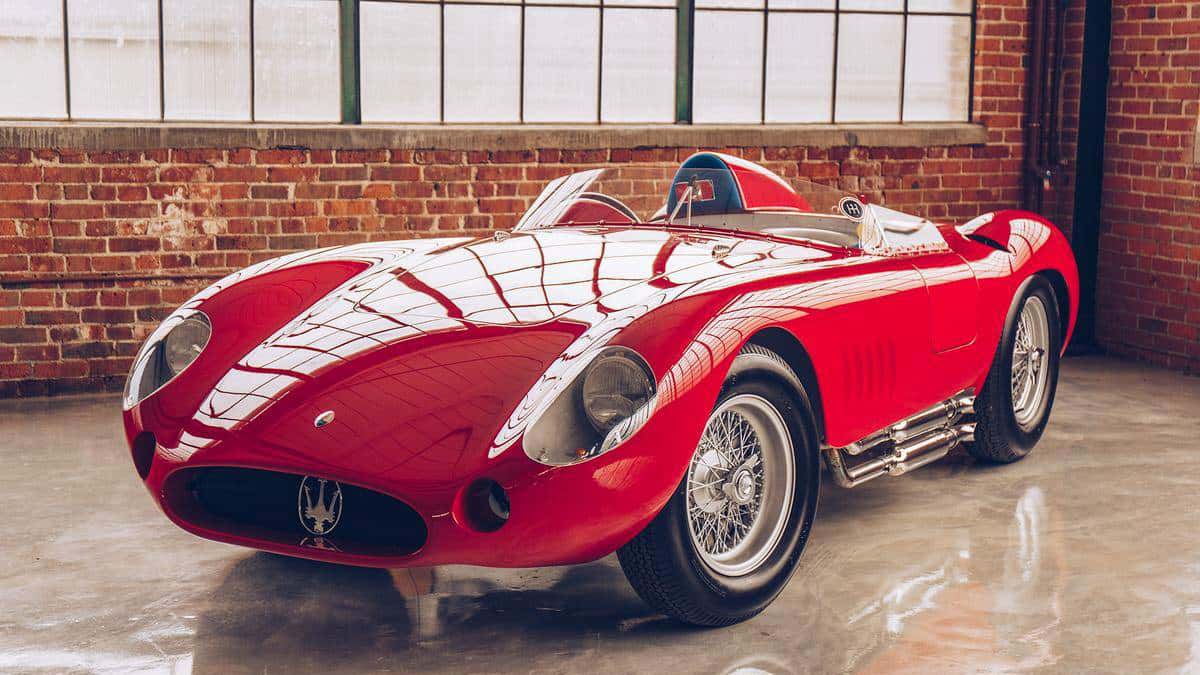 When it comes to buying a Maserati, purchasing a new vehicle clearly has many benefits.
Buyers will know the vehicle's entire history and exactly what maintenance has been done on it. Plus, there is something special about being the first owner of a vehicle, especially a luxury model like those offered by Maserati. Furthermore, Maserati provides customers with the ability to completely customize a new purchase so that they get exactly what they want from the vehicle. At the same time, purchasing a new Maserati is not always a possibility. There are also clear benefits to buying one pre-owned. The following are some of the most important advantages of buying a used Maserati:
Pre-Owned Vehicles Start At a Lower Price Point
The clearest advantage to purchasing a pre-owned Maserati is the lower sticker price. This makes the vehicle affordable to a wider range of people. Cars begin to lose their fair market value faster than virtually any other asset, and this begins once the car leaves the dealership. In other words, even a Maserati that is only a year or so old can be bought for a fraction of the original purchase price.
However, this reduction can vary quite a bit depending on any wear and tear on the car, as well as demand for that particular model. However, depreciation often occurs at a faster rate with prestige vehicles like Maserati. Often, individuals can find models that are only a few years old for sale at half the original purchase price. After a few years, the car is still in great condition, so purchasers are not sacrificing much with this deal.
A Maserati is Built to Last
In the luxury vehicle market, Maserati has stood out as one of the most reliable producers. These vehicles will continue to offer high performance for well over 100,000 miles. Buyers have relatively little to worry about when it comes to purchasing a pre-owned vehicle. Of course, people may also have heard that a Maserati costs a considerable amount of money to repair. While it is true that the parts used in a Maserati repair are custom and rare, car owners will not need to do much in terms of repairs even when buying a used Maserati vehicle.
Maserati Offers Certified Pre-Owned Vehicles
Fortunately, buyers can rely on Maserati's own Certified Pre-Owned (CPO) program. All pre-owned vehicles undergo a rigorous 120-point inspection. They are expertly reconditioned prior to certification. All CPO vehicle must pass a thorough history check, which includes verifying proper maintenance since the original purchase. As a result of this meticulous process, Maserati backs all of its CPO vehicles with a warranty that extends the factory four-year offering by two years and an additional 50,000 miles. Plus, purchasers get 24/7 Roadside Assistance for the full CPO period. Maserati makes it easy to know which vehicles have been certified. Just look for the Maserati Certified Pre-Owned Logo when searching on the Internet.
A Pre-Owned Maserati Offers the Same Style and Performance
When it comes to buying a used Maserati, buyers need to understand that the vehicle will still have the same aesthetic appeal and visceral driving experience as a new one. A pre-owned Maserati will continue to turn heads when driving down the street and provides the same interior designed for maximum comfort with some of the best, painstakingly chosen materials, including Pieno Fiore natural leather and Zegna silk upholstery. The Maserati brand began as a racing company and this translates into each luxury vehicle produced, creating a completely unique—and often life-changing—driving experience that is just as alive in pre-owned models as new ones.
Many options are typically available for purchase
While people will not have the same control over the design of their vehicle that they would if purchasing new, they can still find a good range of different pre-owned Maserati vehicles. Local dealerships will offer CPO vehicles, as well as other options that have not passed the requirements for the program, usually because of age.
Buyers should feel free to contact their local Maserati dealership to find out more about the options available and to discuss personal preferences. The dealership may be able to help in the search for a particular year and model. They may even help you find something comparable that is more readily available. Plus, dealerships take more responsibility for the cars that they offer to the public, so it is generally much safer to buy from them than independent sellers.