5 of the Luxury Features that Distinguish Maserati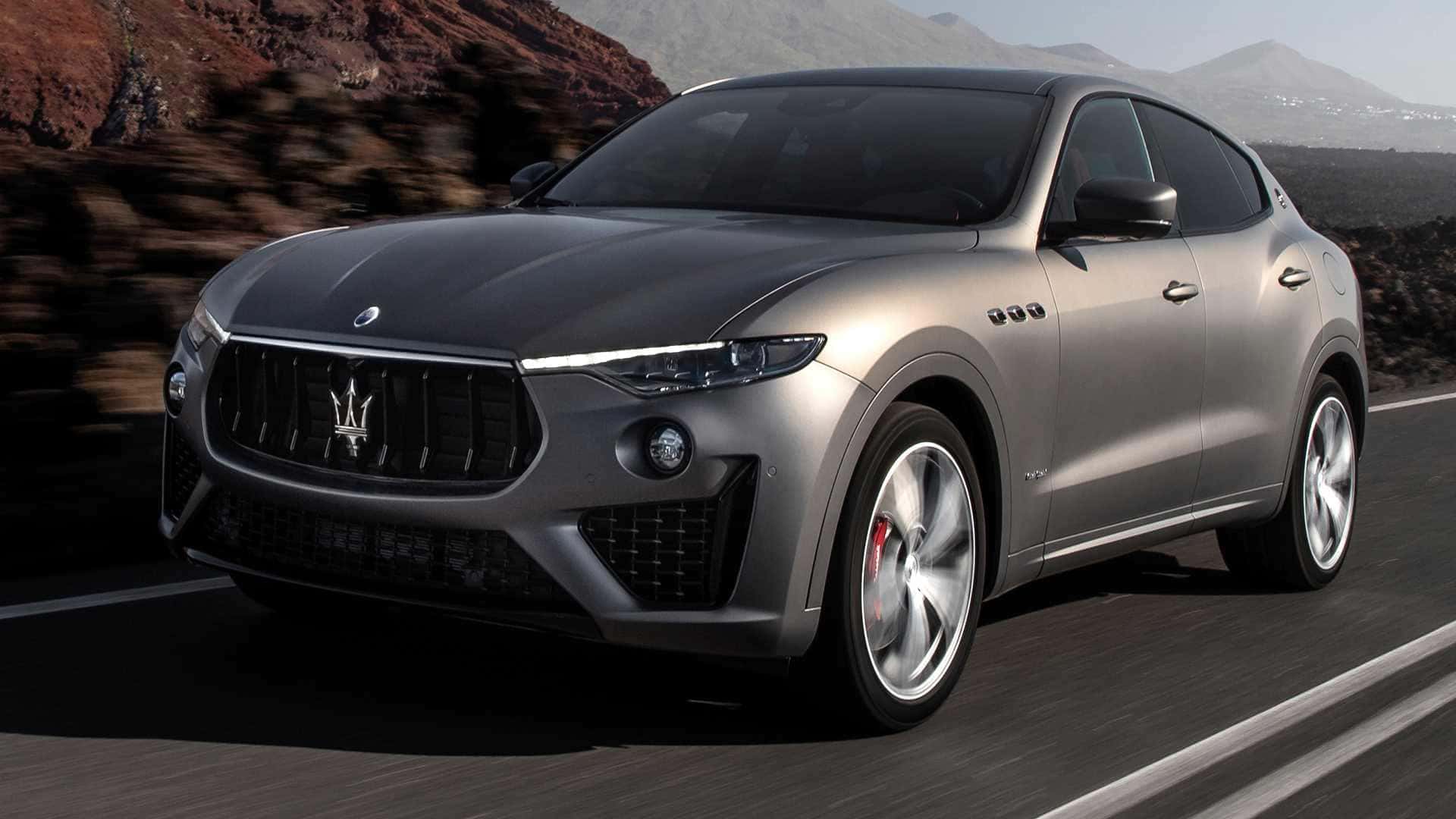 More than just a luxury vehicle, Maserati stands out among high-end vehicles with a history of extraordinary performance and impeccable design.
Maserati started as a producer of racing cars and focused on high-performance engineering for several decades before transferring to the consumer market. Since then, the brand focuses on building a reputation for excellence and creating a driving experience that is unlike any other. A large number of factors distinguish Maserati vehicles from other luxury options and the best way to experience the difference is to get behind the wheel.
From merely looking at the car to sitting in the driver's seat, it becomes very evident how different Maserati is from other luxury options. Some of the features that make a Maserati different from other luxury vehicles include:
Gorgeous Design Elements
A Maserati has a distinct look that makes it immediately recognizable on the road. These luxury vehicles look like nothing else. The brand works hard to maintain its place on the leading edge of vehicle design. Each option embodies glamour and sophistication. This is evident from the very first glance. However, the beauty is not limited to the exterior of the car. The interior of each Maserati has small touches that elevate it, from aluminum and carbon fiber detailing to trim made from real wood. Wraparound seats and high-grade leather upholstery with hand-stitched detail make each Maserati comfortable and stylish.
People who drive these vehicles remark about how often people ask to take pictures with the car. While this obsession stems partially from the reputation associated with the name, it is really the beauty of the vehicle that captures the hearts of everyone who looks at it.
Distinctive Exclusivity
Seeing a Maserati on the road is an experience. These vehicles are exceedingly rare. Driving one immediately makes the owner a member of an exclusive club. Maserati produces its vehicles in very small numbers, so owning one is a special privilege. Among all luxury vehicle brands, Maserati is one of the most exclusive and this vehicle really separates the true car aficionado from the rest. Even among the Maserati lineup, not all models are created equally. One of the best examples of this is the MC 12 Corsa. Only 50 of these vehicles were ever made, so an owner could go a lifetime without seeing another one on the road.
Rich History
When people buy a Maserati, they are investing in more than just a vehicle. Owners become part of the rich history of the brand and supports its work to continue innovating and breaking expectations. Maserati opened its doors in 1914. But it did not begin vehicle production until 1932 because of World War I. Today, more than 100 years of innovation is represented by each Maserati. This history shows as soon as someone sits in the vehicle. Older Maserati designs have become premium collectors' items with many selling for millions. A 1955 Maserati 300 S set a sales record when it sold for $6.5 billion at auction in 2013.
Top-Notch Electronics
Maserati understands that its luxury vehicles would only exceed expectations if they contained the best electronics systems possible. To make the ride as enjoyable as possible, Maserati has a best-in-class infotainment system that features Apple CarPlay and Android Auto as a standard feature. The sound quality in each Maserati is beyond compare. A 900-watt, 14-speaker Harman Kardon premium audio system is standard on all current models except the Levant Trofeo. The latter model has a 1,280-watt, 17-speaker Bowers & Wilkins surround sound system.
A Maserati features electronics that extend beyond entertainment. Skyhook performance suspension with electronic damping control and Safety and Advanced Driving Assistance Systems (ADAS) both come standard.
Striking Performance
Individuals should not be fooled by the gorgeous appearance of a Maserati. Underneath the hood is an incredible piece of machinery. Few people know that each Maserati engine is actually produced for the company by Ferrari S.p.a., a company known for its highly detailed engineering and production.
Even the entry-level Ghibli boasts impressive stats with 345 horsepower, a top speed of 163 miles per hour. The Ghibli can go 0-to-60 in 5.5 seconds. The Ghibli has a 3.0-liter turbocharged V6 engine developed by Ferrari specifically for Maserati. The V6 engine delivers awesome torque while maintaining fuel efficiency through the use of parallel-mounted, low-inertia turbines to eliminate turbo lag. All of this power is supported by highly engineered four-wheel independent suspension with front and rear stabilizer bars that guarantee a smooth ride even when driving at high speeds on the track.
One of the fastest Maserati models on record is the GranTurismo MC. This spectacular vehicle has top speeds in excess of 200 miles per hour. It can go from 0 to 60 in less than 4 seconds.